YOUR COMMUNITY EXPERT
Arkadia Realty
As a full time real estate professionals, we believe buying and selling a home is much more than a transaction. It is a journey with many life changing decisions.
Your Community Expert
---
Arkadia Realty was born out of a demand for a more authentic real estate experience. Seeing that one size does not fit all we tailor our approach to the specific needs of each client. Guiding them throughout the entire process and beyond. We believe it is our duty to protect the interest of our clients above all else.
Learn More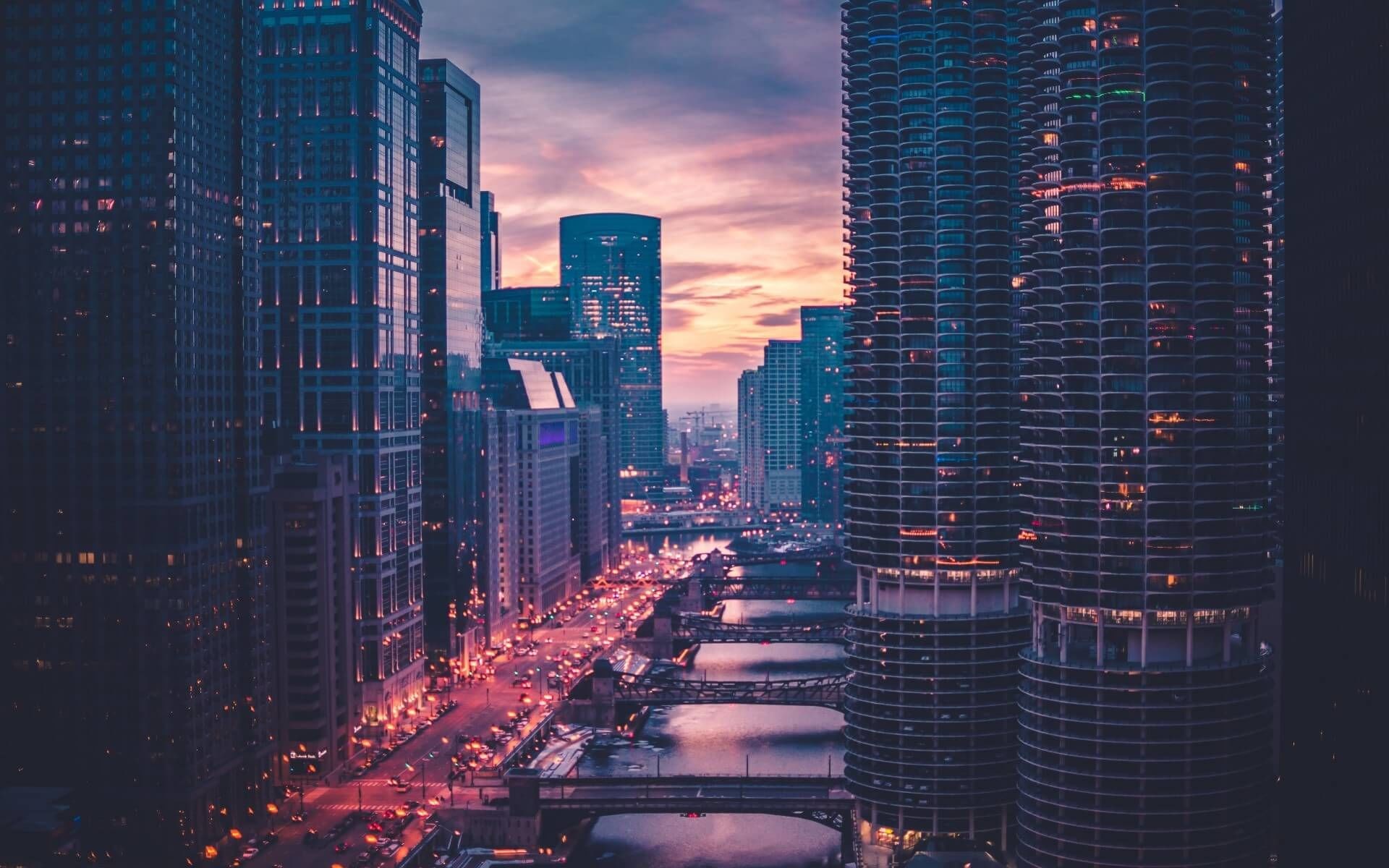 I Am Selling
Selling a home? Let us help provide you with expert advice while you navigate through this important journey in your life.
Sell Your Home
I Am Buying
Buying a home? We can not only help find your dream home, but also ensure that you get treated fair during the process.
Start Searching
We Love Our Clients
---
"We worked with George on both the selling of our condo and the purchase of our new home. It was our first time selling and the transaction was far from easy due to multiple unforeseen circumstances and George was with us every step of the way! He helped us navigate negotiations with a level head and…"
"George Katris made buying our first home very smooth and stress free. He has been so unbelievably patient with us throughout our entire journey in finding our new home. George was very easy to work with. Always professional, responded in timely manner to any questions and concerns. We would highly…"
Recent News & Advice
---
Read up on the latest happenings in and around our community!
Read More
The last thing in the world you would ever want is to spend a bunch of time searching for a home, fi…
Choosing whether to rent or own a home is not an easy decision. It requires you to carefully examine…
You want to make the most money possible when it comes time to sell your home. The way to do that is…
Stay Updated On Your Community
---
By signing up you will receive our quarterly newsletter on variety of real-estate topics.
We respect your privacy. We will never share your email address. You can unsubscribe at any time.